Pivovar Lajka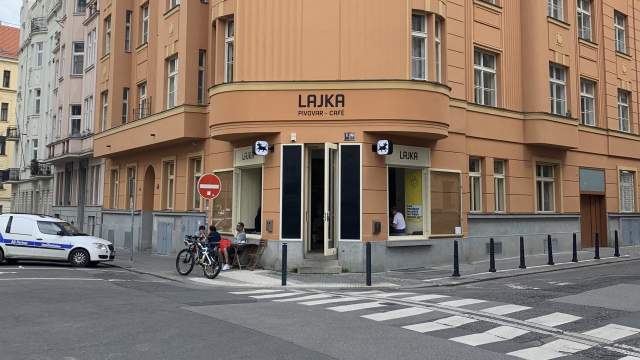 U Akademie 366/11
Prague
170 00
(Bubeneč)

0 608 906 354
Coffee shop near the Stromovka park that now has its own brewery.. Named after (Soviet) dog that was the first animal to orbit the earth in 1957.
Technically in Bubeneč but closer to Holešovice pubs
Fred says
Bright corner café with a small but decent beer selection. A nice stop after a walk in the nearby Stromovka park.
Back to the pub search.
---