Naše Maso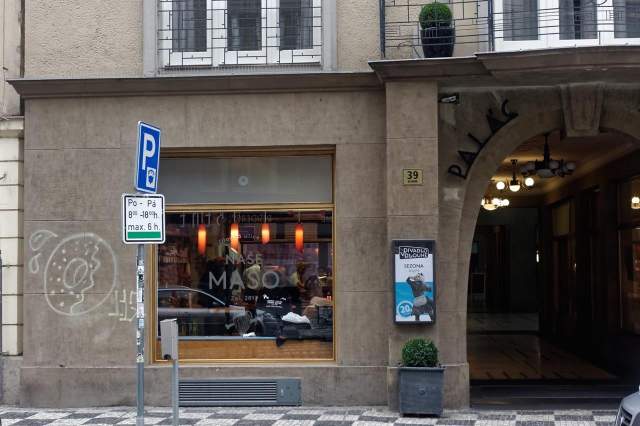 Dlouhá 727/39
Prague
110 00
(Staré Město)

222 311 378
Gourmet butcher shop with Albrecht Ležák 12° from Pivovar Frýdlant on tap. Across the street from the original (now closed) Prague Beer Museum.
Fred says
A gourmet butcher shop and "bistro" that happens to serve a beer otherwise hard to find. Probably not really guide level but interesting enough I decided to include it.
Back to the pub search.
---
---